Home from my holiday out bush that we did new years...it was a nice holiday but boy am i glad to be back with internet connection!
Ok...well some updates
I am participating in the 365 photo challenge this year...i photo of me every day..eek!
but..it is also for a purpose...I am participating in the Scrapworld Calender girls competition...see the details
here
It is a great challenge...i am so in!
day 1~me being a little bit silly.
Day 2~A i'm not looking at the camera shot. Lol!
Also see post below...come and join the great
mystical scrapbook
s.
there are lots of challenges going and also if you sign up for it before and have the first challenge done by the 6th of Jan...you can do the DW calender challenge and if you get all the challenges done in time at the end you get a free scrapbook album just for participating!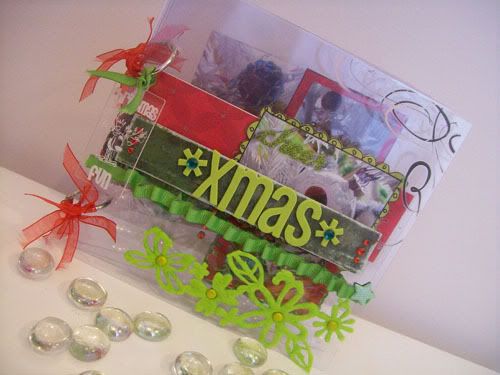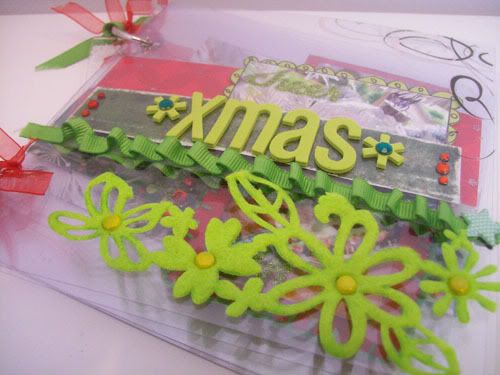 I do have some other things to share...such as a gorgeous present I received from my scrapping bestie
Alice
and also a project but I will wait till tomorrow for those
I am going to share my top 5 pics from 2007.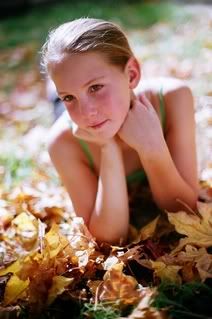 and here is one from my little sisters graduation from primary school...it was on the 19th of Dec. the better ones are on the film camera yet to be developed!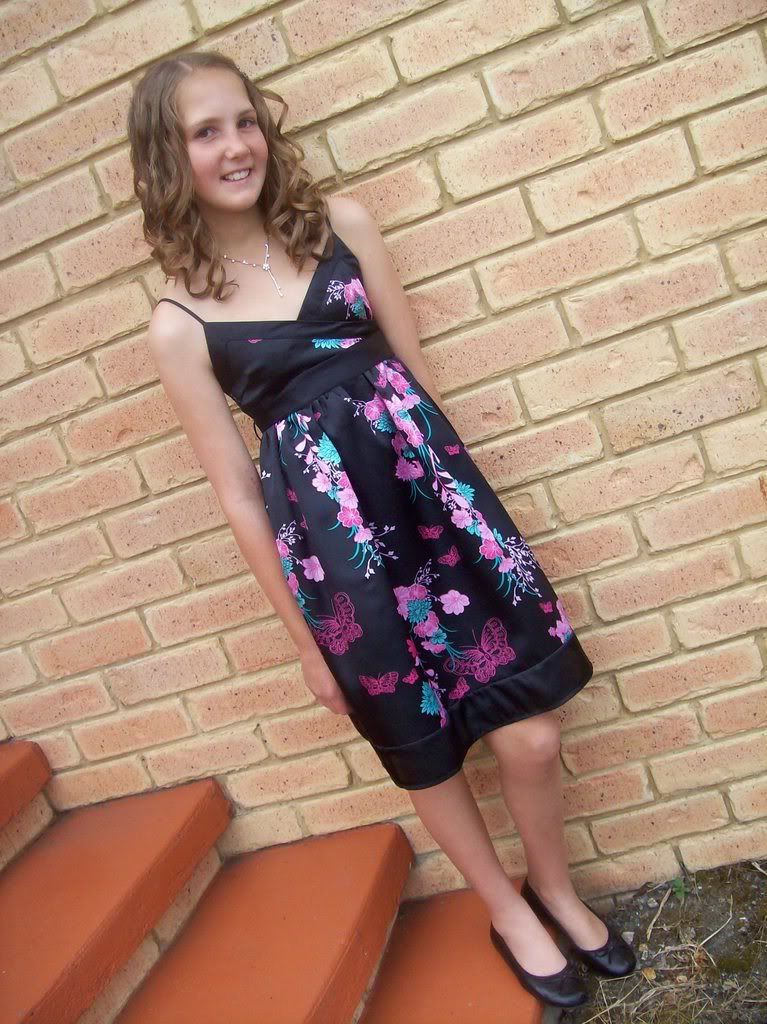 christmas day pics and holiday pics are yet to be developed as well! can't wait till they are!
see you tomorrow
K. xx